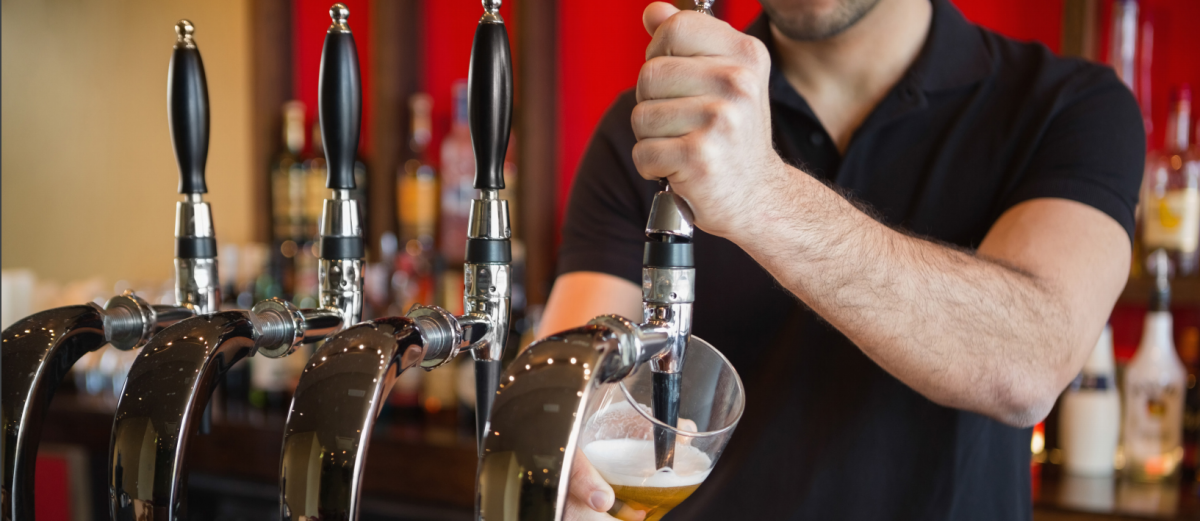 The Alcohol and Gaming Commission of Ontario (AGCO) is responsible for administering the Liquor Licence Act (LLA) and specific sections of the Liquor Control Act (LCA), which together with the regulations made under them establish the licensing and regulatory regime for most aspects relating to the sale and service of alcohol in Ontario.
Among its responsibilities in the alcohol sector, the AGCO licenses and regulates premises that sell or serve alcohol to the public for on-site consumption. This includes premises such as bars, restaurants, lounges and night clubs, although there are no restrictions in the LLA on the type of business that can apply for a Liquor Sales Licence.
This Guide contains detailed information to assist you in applying for a Liquor Sales Licence and/or a Liquor Sales Licence – Manufacturer's Tied House.
NOTE: If this is your first time applying for a Liquor Sales Licence, you may find if helpful to refer to the Guide for First-Time Applicants for a Liquor Sales Licence Guide prior to reading this Guide.