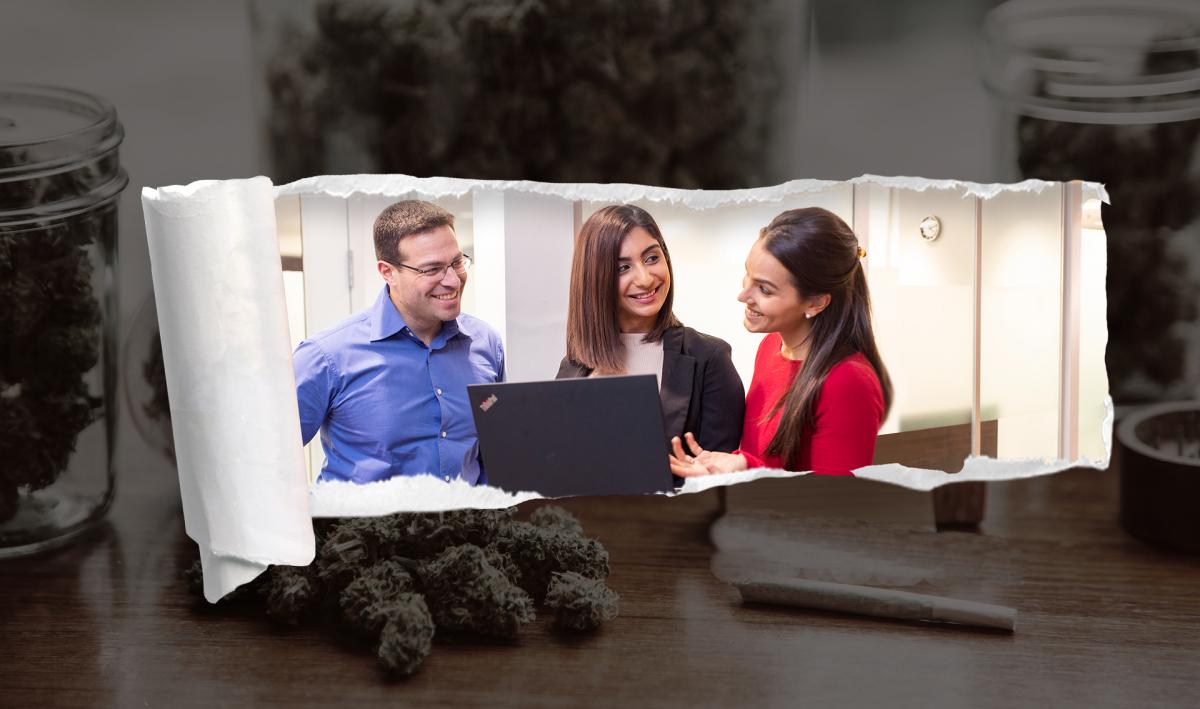 At the AGCO, we continue to make great strides as a modern regulator with a digital-first mindset, and a commitment to service excellence. We're putting people first by fostering a progressive, flexible and inclusive culture of accountability and trust, where our staff members feel empowered to grow.
Above all, there's a real sense of community at the AGCO. From our executive team to our summer students, each member of our team contributes to the open, collaborative and supportive culture we all enjoy. Together, we have fun while doing work that truly matters.
A Diverse Environment Where Everybody is Welcome
A commitment to diversity, inclusion and accessibility is at the core of everything we do – as a business and as an employer. Our Staff Engagement, Wellness and Diversity Committee actively works to identify and develop positive initiatives that will impact the level of employee engagement, wellness, diversity and inclusion.
One of the key aspects of the Committee's work is taking our Diversity and Inclusion work to the next level by conducting an organizational assessment based on the Ontario Public Service definition of racism: "Racism includes ideas or practices that establish, maintain or perpetuate the racial superiority or dominance of one group over another."
The organizational assessment will inform the next level of our Diversity and Inclusion strategy, focused on ensuring the AGCO continues to be a welcoming experience for all by building an inclusive work culture, one that's free of discrimination and harassment.
Our commitment to having a workforce that is reflective of Ontario's demographic diversity means taking care to find new opportunities for inclusion. We listen to feedback from employees to ensure we're meeting their needs. And, we're working to deliver services – to our internal and external clients – in an accessible, culturally appropriate, and responsive way.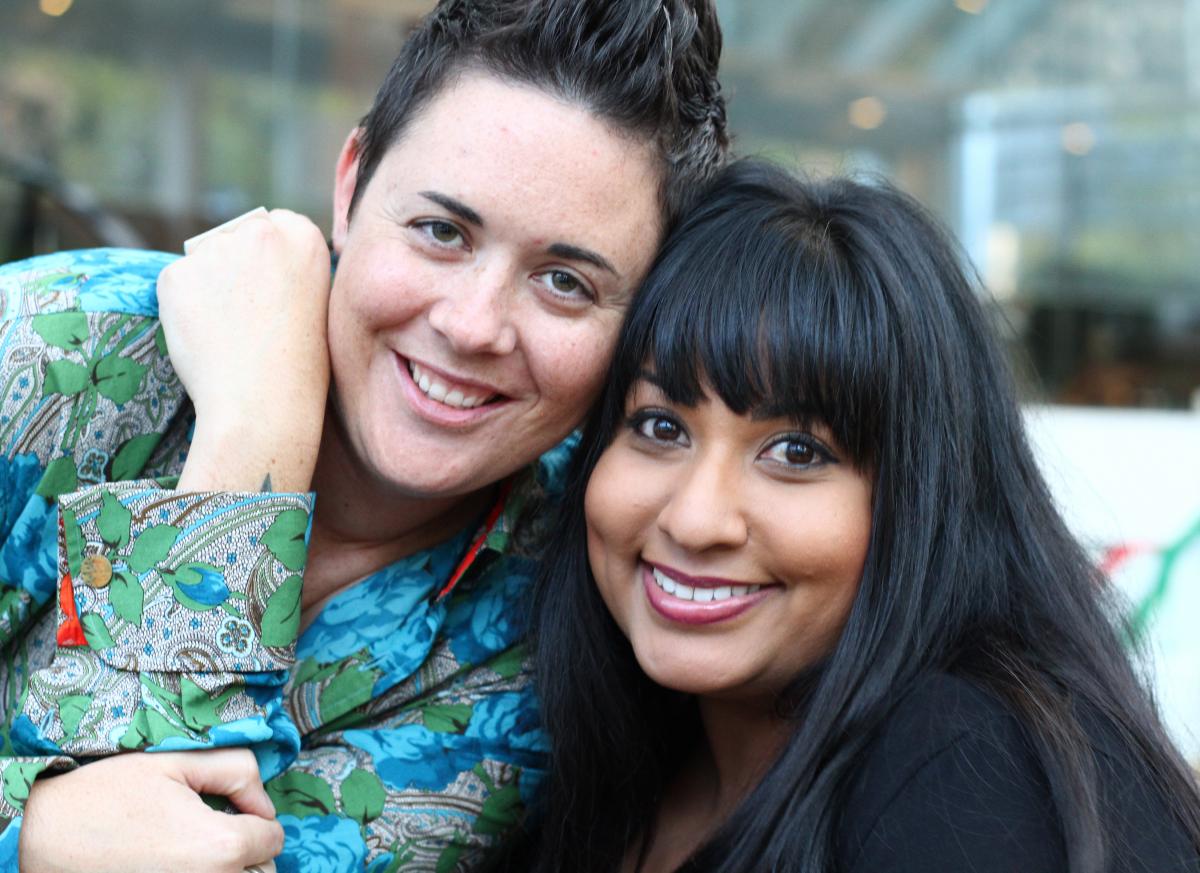 A Greener Work Environment
We take the health of the environment seriously. We've worked to put several initiatives in place to lower our carbon footprint, prevent waste, reduce our environmental impact, and encourage a greener culture in the workplace. We go above and beyond mandated minimums and are always looking for new ways to make a positive change.
Our own Green Team ensures that the AGCO consistently finds innovative approaches to creating a greener, healthier work environment by organizing:
Ontario Waste Reduction Week
Earth Day – including a yearly plant sale that encourages employees to keep live plants by their side for a truly greener environment
Friendly competitions such as the Waste-Free Work Week and Electronics Disposal Awareness challenges
Free-Cycle – the annual free garage sale made up of new and gently used items donated by

AGCO

staff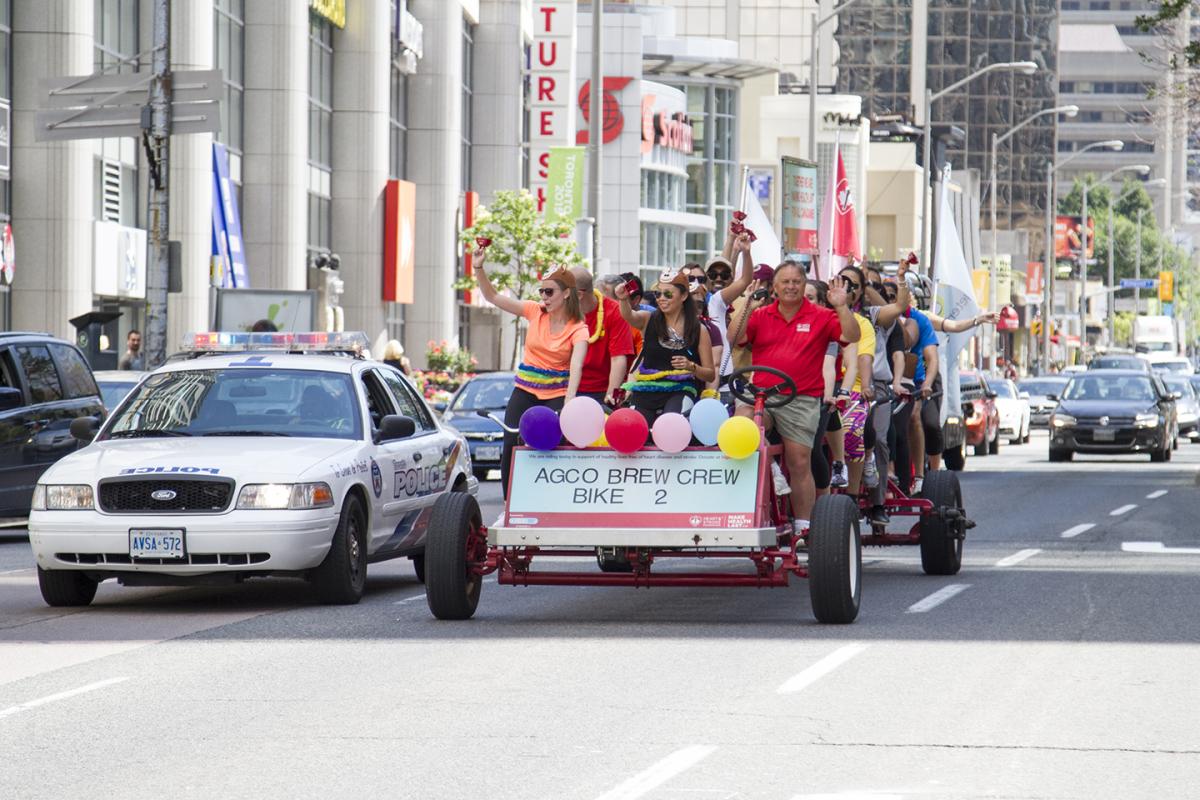 A Place for New Ideas
Encouraging and enabling employees to have their voices heard is part of the very fabric of our culture across the AGCO. All of our committees and working groups provide an opportunity for employees to raise new ideas and provide suggestions. NEXT Talks, Ask Us Anything, informal Yammer chats, and our Leader Shift program are just some of the unique ways we make this happen.
A Celebration for Every Occasion
Inspired by our community spirit, we have many opportunities throughout the year for all employees to socialize, celebrate and have fun, such as:
Annual Awards of Excellence
Fundraising events, like our Summer Student Street Team initiatives, pumpkin carving competitions, and more
Bell Let's Talk Day events
Black History Month
National Indigenous Peoples Day Event
Wellness Week and Mindful Meditation sessions
Pink Shirt Day (supporting anti-bullying)
Holiday celebrations
During the COVID-19 pandemic, we have found new ways to ensure we stay connected and socialize while being apart through virtual events and celebrations. These include:
Baby showers
Birthdays
Employee retirements
October Wellness Month
If this sounds like the kind of work environment you would like to be part of, check out our available job opportunities.