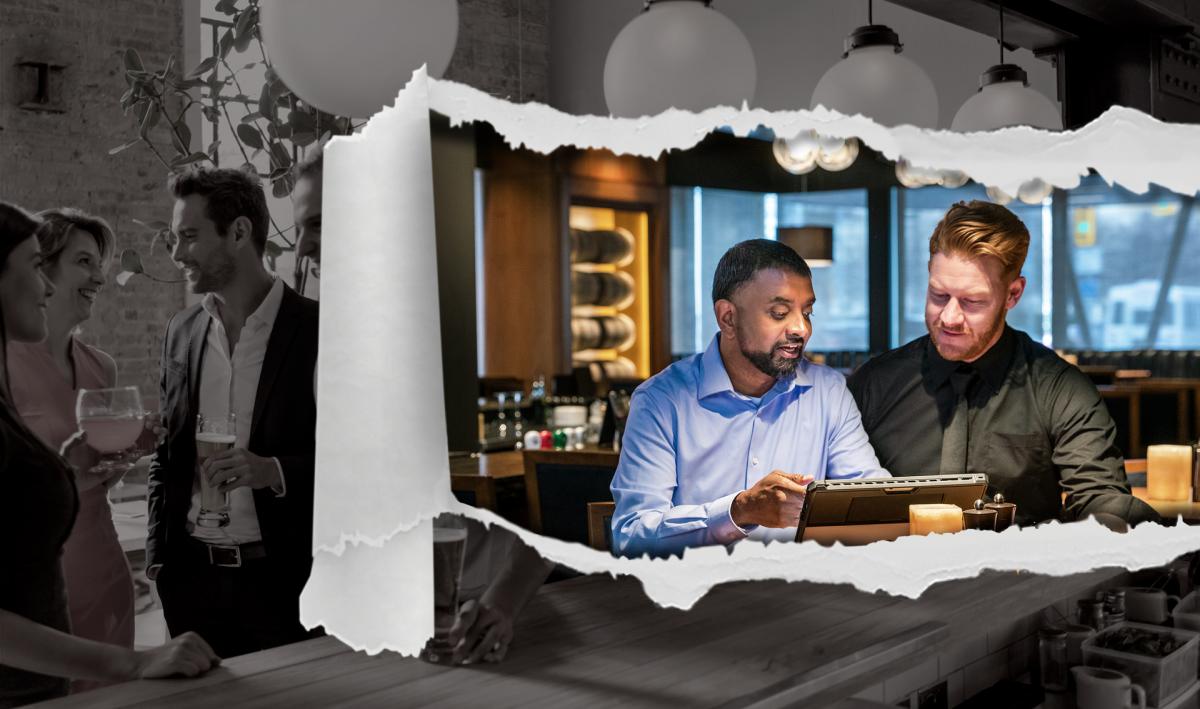 With the expansion of the AGCO's regulatory mandate, we have built up a team of smart, diverse, forward-thinking individuals that embrace the challenges that come from being part of a modern regulator.
Opportunities at the AGCO are diverse and always changing, and as our team expands, we are looking for professionals with a variety of backgrounds, such as:
Audit
Cybersecurity
Data Analysis
Finance
Forensic Science
Law
Mathematics
Policy
Science
Software

&

IT

Specialties
Veterinary Science
From specialized roles to positions that encompass different backgrounds, each one has an important role to play and we are always looking for individuals that are ready for that challenge.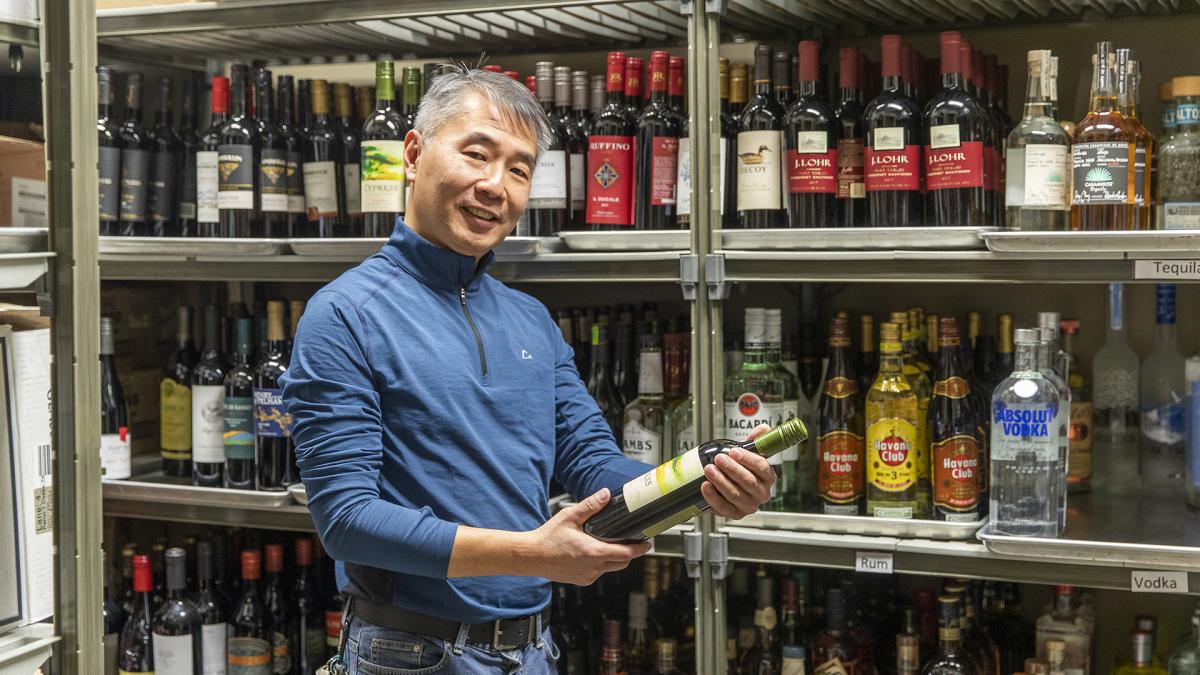 Looking for insight on what it takes to work with us? Take a look at some of the roles for which we hire:
Inspectors
These friendly, knowledgeable, and detail-oriented individuals are our front-line employees, and they monitor the day-to-day compliance of licensees and registrants. It's a job where everything is changing, and all doors are open. One day they may be in the "office", the next they are travelling to meet with businesses to check-in and see how they can provide additional support. These employees are multi-talented, with diverse backgrounds, and can handle changing focus from alcohol to cannabis to gaming to horse racing – all in a single workday. Their ability to leverage technology to conduct virtual education sessions and/or regulatory assurance activities with stakeholders has proven particularly valuable during the pandemic.
Operational Auditors
Their love of solving problems, as much as their degree and experience in business, finance or accounting, drives the success of these professionals. With a focus on risk-based audit and investigative practices and techniques, they work collaboratively to carry out audits and reviews, provide advice and continually look for ways to make improvements. These are individuals that thrive in a dynamic environment, are passionate about audit innovation and technology, learning and development, and use their creativity and collaboration skills to make the Branch effective and efficient. It's a job made for people looking to make a big impact at the AGCO.
IT

Auditors

With a focus on innovation and continuous improvement, our IT audit professionals keep up with new technologies and emerging trends and risks. Recognized for the breadth and depth of their knowledge and expertise, they use their degree in information systems, computer science or business programs as a launching pad for ensuring information and systems are secure. They apply industry-leading best practices to lead and conduct IT governance and Cybersecurity audits, and act as technology risk advisors, assisting with risk assessment and monitoring. They can handle working with a variety of different software and technology, and their inquisitive nature prepares them for the challenge of working across all lines of the AGCO's business.
Financial Investigators
These forensic accountants provide due diligence and investigative services to the Licensing & Registration Branch, work in concert with the Investigation & Enforcement Bureau, and are often the first AGCO representatives to work closely with potential new registrants. With a combination of accounting, legal and investigative skills, they conduct fraud investigations, assess corporate governance and financial integrity, and occasionally testify at tribunals. In short, they play a key role as we try to keep those who do not act in the public interest out of the industries that the AGCO regulates.
Eligibility Officers
These detail-oriented, informative, and service-driven individuals provide expert application support to our licensees. They monitor the day-to-day application submissions from licensees and registrants, and interpret AGCO policies and procedures to ensure they are providing detailed advice and instruction to the public. Using their knowledge-informed judgment, they evaluate, analyze and investigate new applications each day, ensuring business owners are able to get the licences and permits they need to do what they love.
Software Testers
Highly skilled and experienced, these technical experts work in the AGCO's internationally accredited Gaming Test Laboratory, better known as 'The Lab'. They conduct assessments and testing of gaming software against technical standards and other regulatory risks, for use at casinos and other gaming sites in Ontario. These highly qualified individuals utilize their background in computer engineering technology or computer sciences to provide strong technical services supporting the regulation of gaming technology in the province.
Senior Analysts, Regulatory Intelligence
These subject matter experts provide invaluable data-driven insights to all layers of AGCO management on priority AGCO projects and programs. Using logic, advanced technical, and problem-solving skills, they design, execute, and communicate complex analytical deliverables to client groups across the organization while supporting the development, implementation, and maintenance of AGCO's Business Intelligence systems. These best practice leaders excel in a fast-paced, results-driven environment with high political attention and scrutiny, manage stakeholder expectations, and are committed to continuous improvement.
Sounds interesting? You can learn more about our available roles here: