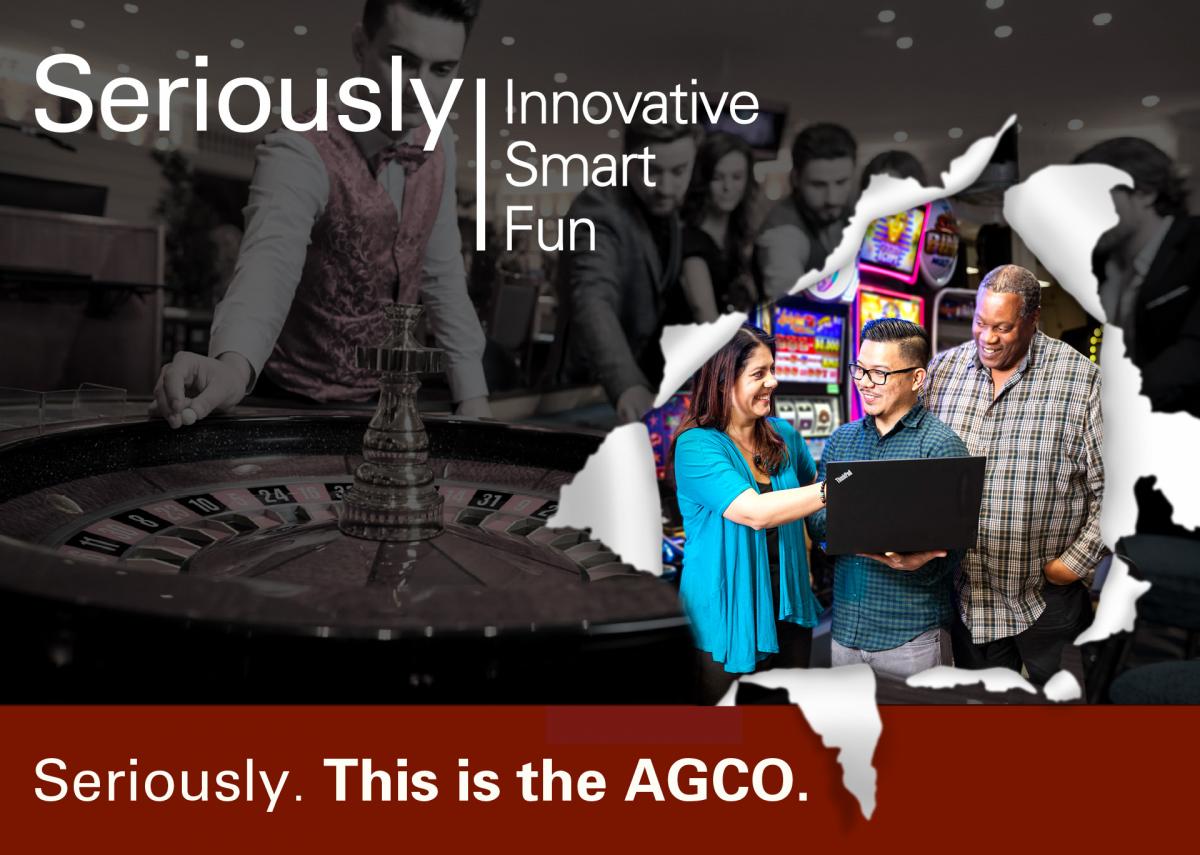 As a modern regulator of four diverse and rapidly changing industries, we have a lot going on.
From working within our in-house gaming testing lab to working directly with businesses in the alcohol, cannabis, gaming and horse racing industries around Ontario, whether in person or virtually, a career at the AGCO is full of possibilities.
Why Join Us?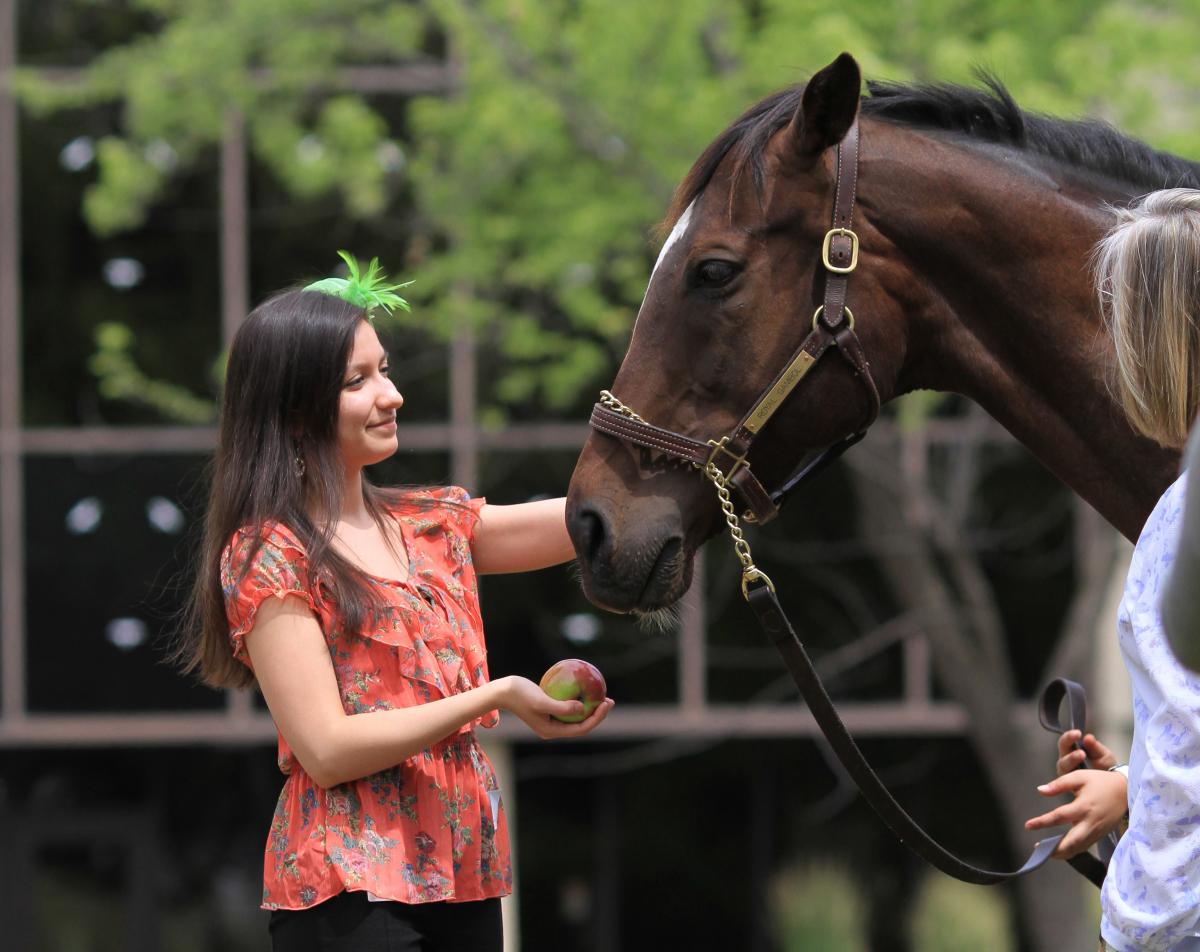 A Positive Impact
Through support and education, we help ensure businesses are abiding by the law, so Ontarians are protected and can enjoy life safely.
Big Ideas, Big Rewards
We are a community at the AGCO. We work together to tackle the many challenges that come with big changes, and we have fun doing it.
Every Individual Matters
With over 500 people on our team, our smart, forward-thinking, diverse employees bring expertise from a variety of different backgrounds.
It's a serious job, but with it comes supportive and friendly coworkers, many opportunities for growth, and a constant focus on innovation. As an organization with a people-first mentality driven by respect for diversity, we'll encourage you to be your authentic self – the real you – at work, no matter where you are. We embrace the unexpected and rise to the challenge. Are you ready for it? 
Recruitment During the
COVID

-19 Pandemic

These are exceptional times calling for exceptional recruitment and onboarding measures – as well as working conditions – to ensure the safety and security of all AGCO employees – current and future. The bulk of our office jobs currently involve working 100% remotely, so you can work virtually from anywhere. Our pandemic-informed approach to recruiting, interviewing and onboarding includes:
Assessments sent and completed remotely
Interviews conducted utilizing virtual tools  
Offers of employment submitted via email with electronic signatures
New hires onboarded 100% remotely
New hire training delivered online using Microsoft Teams and via '

AGCO

Learn', our learning management system
An

AGCO

laptop and, when applicable, a mobile phone, provided to new hires, with remote access to the

AGCO

network