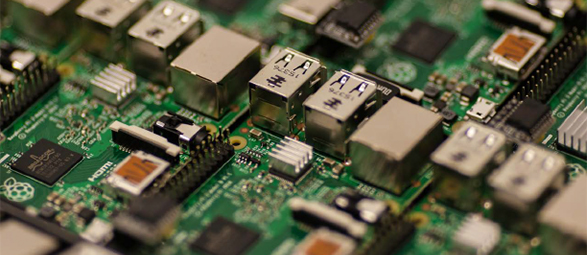 Introduction
The Registrar is appointed under the Alcohol, Cannabis and Gaming Regulation and Public Protection Act, 1996 and has powers and duties under the Gaming Control Act, 1992 and its Regulations. Under section 3.8 of the Gaming Control Act, 1992, the Registrar is authorized to establish certain standards and requirements for the conduct, management and operation of Gaming Sites, lottery schemes or businesses related to a Gaming Site or a lottery scheme or for goods or services related to their conduct, management or operation. The Registrar has established these Electronic Raffle Systems Minimum Technical Standards (Minimum Technical Standards) as the minimum standards Electronic Raffle System (ERS) must meet for approval by the Registrar. These Minimum Technical Standards are based on the principles of technical integrity, public interest and security of the ERS, including their accounting capability.
The development and subsequent revisions of these Minimum Technical Standards are based on a vulnerability-risk analysis of Raffle solutions, and review of other jurisdictions' technical standards. They reflect typical ERS architecture, Raffle Game design and processes. The intent of this document is to provide minimum technical standards ERS must meet, as applicable.
These revised minimum technical standards are effective on March 1, 2021.
From time to time, as necessary, modifications will be made to these minimum technical standards.
Operational Requirements
These Minimum Technical Standards should be read in conjunction with Electronic Raffle Operational Terms and Conditions.
Introduction of New Technology in Ontario
The Alcohol and Gaming Commission of Ontario (AGCO) is a modern regulator, committed to ensuring that gaming is carried out in the Province of Ontario in keeping with the principles of technical integrity, security, accounting capability, and the public interest.
Recognizing that the gaming industry continues to evolve and that the introduction of new technologies provides opportunities for regulated entities in Ontario, the AGCO affirms its desire to address new technologies affecting the gaming industry in an efficient and open manner.
Therefore, where a Supplier or Charity has questions about the application of these standards to new technologies that seem to fall entirely or in part outside of the standards, the AGCO is open to engaging with Suppliers or Charities to understand the nature of those technologies and how and whether those technologies can be addressed by existing standards, either through their application or through the principles of technical integrity, security, accounting capability, and the public interest.
Submission Requirements
Suppliers must provide necessary information, training, and tools pertaining to the Electronic Raffle Systems that approval is being requested for to ensure the AGCO will be able to assess, test, and issue approval decisions without delay.
All requests for approval of Electronic Raffle Systems must adhere to the submission requirements, "AGCO Electronic Raffle Systems Submission Requirements", including being accompanied with fully and accurately completed AGCO submission form(s). This may be most efficiently achieved by Suppliers providing their submissions electronically to the AGCO in a secure fashion, e.g. via sFTP.